Brand Strategy vs Business Strategy
What is the difference between brand strategy and business strategy?
Brand strategy and business strategy are similar concepts, but it's important to think about them separately to understand how they're different and why each is important — especially when it comes to your wellness, skincare, or cosmetics business!

Brand strategy is focused on how to build a brand in order to grow a business. When you create a comprehensive brand strategy, you identify what you want consumers to think about your company and how you can create that experience in their minds.

By speaking directly to the needs of your potential customers, you encourage them to invest their money in your products and you can ultimately scale your business.

While some aspects of your brand strategy will likely overlap into your business plan, your brand strategy plan should be a separate document that you, your staff, and your contractors can refer to when making decisions on content, positioning, and design.

Aventive Studio is a wellness branding agency that helps skincare, cosmetics, and wellness businesses sell more products with an unforgettable visual brand. Learn about our signature branding services here.
On the other hand, business strategy is focused on how a business will make money. Your business strategy will include all the financial plans (loans, investments, expenses, income predictions by month, year…), a marketing plan (including how much money will be invested in marketing), how many people will be on a team if you are planning on hiring, what those employees would do, and the overall operations of a company.

Your business strategy will usually take the form of a business plan. Business plans can be very broad and long, and they often include a lot of details about the business. Business plans are usually developed by the founder of the company, an investor, or a hired professional strategist.

Oftentimes a business owner will write the plan and then send it to an experienced editor to make it clear, easy to understand, and focused on the main operations and goals of the business.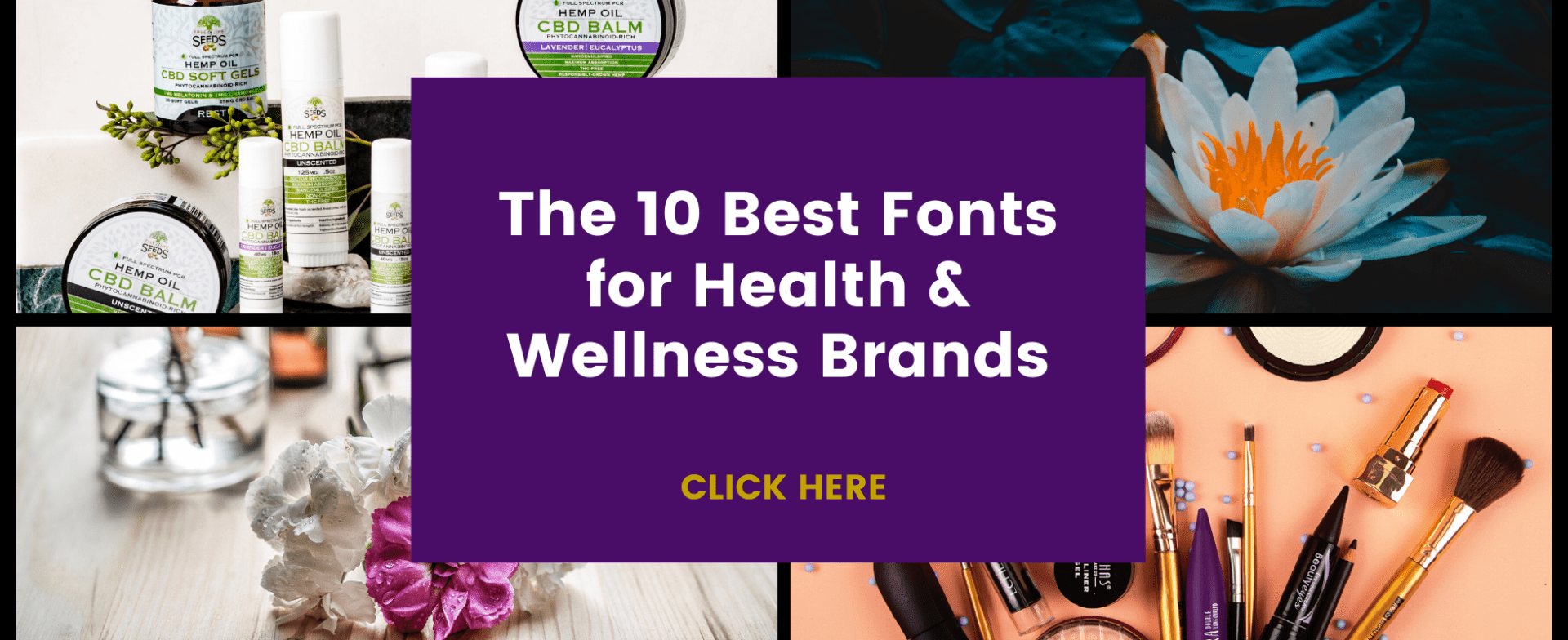 Most business plans will start with a mission and vision statement. The mission statement describes what the business does, and the vision statement outlines where the business should be and why it exists.

For example, here are Amazon's mission and vision statements:

– Amazon's mission: "We strive to offer our customers the lowest possible prices, the best available selection, and the utmost convenience."

– Amazon's vision: "To be Earth's most customer-centric company, where customers can find and discover anything they might want to buy online."

After the mission and vision, a business plan will have a value statement. The value statement answers the question: "What is the unique value that this company offers?"

In addition to these components, your business plan will include your company's goals — a major part of the document that will influence every step that your business takes.

The most important component of your brand strategy and business plan is your ideal client. Without knowing your ideal client and tailoring every aspect of your brand to attract them, your business simply won't work.
Your brand and business strategy documents will have some elements that overlap, and that's how it should be, so don't worry if you see some concepts included in both.

Once you create a brand strategy and business plan, you could even combine them into one document. Both brand and business strategies are crucial to developing your business, and it's important to go into detail when creating both of these plans.

Once you have these plans in place, your day to day operations will become easier because your actions will have clear direction. You can pull out only the main parts of the plans as needed and follow the rules you previously stated.
Aventive Studio can help you create a wellness brand that inspires with our brand strategy, website design, visual branding, and skincare & cosmetic packaging design services. Reach out to our creative director here to see how our team can help you sell more wellness products!