How Fast Is the Skincare Industry Growing?
The global skincare industry has almost doubled in the last decade and is now worth well over $160 billion per year. And there are various reasons that skincare is so popular and why it's growing at such a rapid rate.
The natural move towards healthier lifestyles is having an impact on every area of our lives, including the products we use. We are taking more care with what we eat, how much we exercise, and the way we look after our bodies.
This trend has helped to position skincare as a more important part of our daily routine and something to be taken more seriously than in the past.
The market size is projected to reach $189.3 billion soon, with a compound annual growth rate of 5.9 percent, according to the report. But what do these figures mean for you?
Anti-Aging Products are Championing the US Skincare Market
We are living longer than ever before and want to maintain our youthful looks for as long as possible. So, it doesn't come as a surprise that the US anti-aging skincare market already reached $40.49 billion in 2020.
And with advances in science helping us to live healthier lifestyles, it is no coincidence that the most successful skincare brands on the market today tend to be those that offer anti-aging formulas.
For instance, Olay Regenerist became the leading skincare brand in the US in 2014 by making $103 million in sales just by selling its facial anti-aging products.
Safe to say, this is where the money is. So, if you are looking to launch your skincare brand but are clueless about where to begin or even wish to introduce a new anti-aging formula, the timing couldn't be better.
Organic Skincare Products are a Crowd Favorite
The amount of money spent on skincare products correlates with what consumers are looking for when they buy these products.
Skincare products that contain natural ingredients have become increasingly popular. Market research shows that the demand for organic skincare products is increasing as people become more aware of how the chemicals found in some cosmetic products can affect their health.
There is also an increase in demand for natural ingredients that are not harmful to the environment and not tested on animals. And it shows because the global natural skincare products market reached USD 6.7 billion in 2021 and is constantly growing at a rate of 6.6%.
Sustainable Packaging is the Need of the Hour
New data from Zero Waste Week shows that the skincare industry produces 120 billion units of packaging waste every year. 95% of this packaging is discarded after one use, making plastic waste a grave problem.
It is time for a change. Many brands are taking the first steps to sustainable skincare packaging by choosing eco-friendly alternatives like glass and aluminum, instead of single-use plastic. If you are thinking of branding your business as a planet-friendly brand, check out our guide to sustainable packaging for health and wellness brands.
How Can You Capitalize on This Growth?
A sense of community is crucial to building a successful skincare business.
When we feel connected to a company's values and personality, our brains release oxytocin, the "trust hormone." This helps create a sense of loyalty towards the brand, which makes us keep going back to it even months or years after having made our first purchase.
To capitalize on the rapidly growing skin care industry, you need to appeal to the emotional side of your target buyers – give them something ​​that goes beyond the "transactional." And the first step in creating an emotional connection with customers is to identify your brand's traits. Start by asking these questions:
What values do you want your brand to convey?
What goals do you want your brand to achieve?
How will your brand make people feel?
Adopt "Quality Over Quantity" as Your Motto
Along with organic ingredients, another aspect of skincare products that consumers look for is convenience. One of the major trends of the skincare industry will be a "less is more" mentality.
A lot of people want a fast, hassle-free solution for their skin issues because of their busy lifestyle and increasing work pressure. This means more companies are coming up with products like BB creams, overnight masks, makeup wipes, etc., which can be used easily on the go.
Besides, as consumers become more aware of the ingredients that they use on their bodies, they are looking for fewer but more effective ingredients in their beauty products. So, products that can multi-task will be sought more than their single-benefit counterparts.
Here are some brands that capitalized on the "quality over quantity" philosophy and successfully established themselves in the ever-growing skincare industry.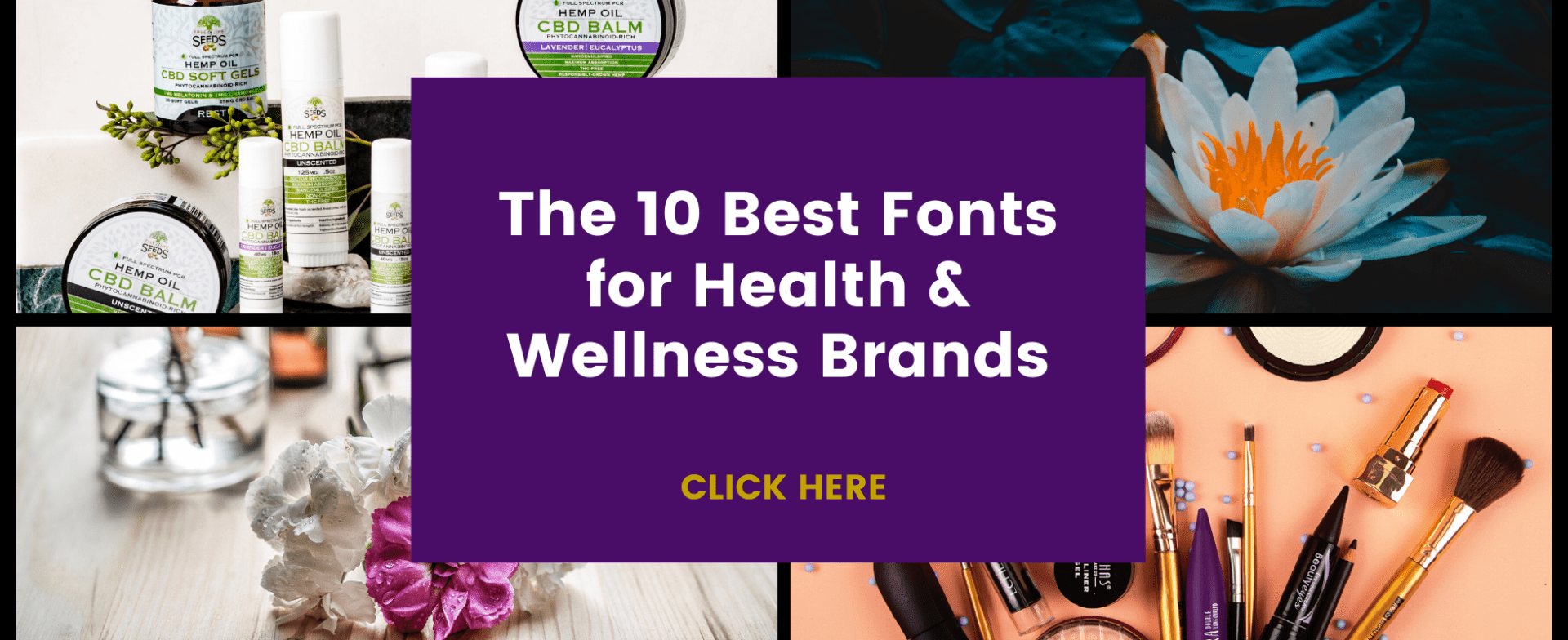 Innovate: Farsali's Debut Skincare Product
In the founder of Farsali, Sal Ali's own words, "There was no product that worked both as skin care and with makeup." So, he had to go through a dozen iterations in the formula of the brand's first product, Rose Gold Elixir, before launching it in 2015.
The result? The Rose Gold Elixir is one of the most popular products on Instagram right now with over 6,000 posts on Instagram alone. The oil-based serum boasts a range of skincare benefits, including boosting your hydration levels and even protecting you from free radicals that could cause premature aging.
Identify the Gap: Tatcha's Blotting Papers
Tatcha launched with 10,000 blotting papers and it has been a cult favorite ever since. The oil-absorbing sheets are made from abaca leaf and gold flakes to effectively remove shine – without messing up makeup – that makes for an elegant addition to any vanity or purse.
The unique selling proposition of Tatcha was that it introduced something that nobody else was doing in the market – beauty products inspired by the Geisha skincare routine.
Solve a Problem: beautyblender's Revolutionary Beauty Blender
If you want to make a splash in the market, you have to do something revolutionary. At least, that's what Rea Ann Silva, the creator of the beautyblender, believes.
She found that traditional sponges absorbed too much product and had an inconvenient shape. Thus was born the iconic egg-shaped sponge designed to blend foundation into the skin seamlessly while being easy and pain-free to hold. And that's exactly why it creates a buzz wherever it goes because it solves a big problem!
Showing Your Expertise: JLo Beauty's Glow Skincare Line
Jennifer Lopez released her own line of skincare, called JLo Beauty, which includes a serum, cleanser, moisturizer, eye cream, and everything else needed to get that bling.
The brand is based on the star's philosophy that "when you feel good on the inside, it shows on the outside." Therefore, all products are packed with antioxidants, peptides, hyaluronic acid, and olive oil, to brighten the skin and bring out "the glow" – the icon's famous skin-first beauty look that she uses on stage and in her personal life.
Is a Good Product Enough to Enter the Skincare Industry?
There is no doubt that the skincare industry is booming.
Looking at this positively, it is an indicator that there is plenty of room for growth in the market. However, on the flip side, it is incredibly competitive and this will only grow as more companies enter the market. Even in a very narrow niche, there are plenty of established brands that are difficult to compete with.
So, how do you get noticed in such a crowded marketplace?
If you want to stand out, you need memorable skincare packaging design, great marketing campaigns, and solid branding strategies to back you. And fortunately, you don't need to outspend your competitors or do something extraordinary to get noticed.
All you have to do is create a memorable and unique brand identity that sets you apart from others. Your brand identity should reflect your company's personality and it should resonate with your customers and potential buyers on an emotional level.
Since branding can be the difference between a successful launch and an epic failure, our expert brand strategists use their experience in the health and wellness industry to package your business as the meaningful, purpose-driven brand that you want it to be.
Reach out to Aventive Studio to grow your wellness, skincare, and self-care business and connect with your audience the right way.