How to Make Your Protein Brand Stand Out in an Oversaturated Market
Protein brands have seen a drastic uptick in consumer consumption. Health and wellness are at the forefront of our wellbeing, but having to choose from so many products can be overwhelming for consumers. With so many varying brands and competition in the protein category, it can be challenging to establish your protein product within this market.
Competing in what seems to be an oversaturated market is a complicated and daunting venture, but it's a reality for many businesses with brands featuring high demands. However, a competitive market can be a good thing since it shows that the industry is booming, and there are plenty of potential consumers that you can reach.
There are many things you can do to make your protein brand stand out online above the rest.
Locating New Opportunities
Many products are on the protein trend, and high-protein claims abound. Even though this creates a more saturated protein market, it keeps the demand high for identifying opportunities to position your brand to stand out. Protein can apply to anyone, so you have an extensive range of consumers to focus on within the market.
With that, you should be sure that you find a focus or target audience that you hone in on for your advertisements and marketing campaigns. You must find the opportunity to monopolize a specific demographic for your brand even with this wide range. There are multiple brand ideas that competitors are not using that may prove helpful in your campaigns.
For example, if your products are very protein-rich to help with sports recovery, you need to create your ads around athletes and those who work out daily to support their muscle development.
Another example would be protein-packed snacks for those focused more on weight management, like moms and those over the age of 40 whose metabolism has slowed. These customers would have a high demand for protein-rich products to fit their nutritional lifestyle and weight goals.
Diversifying your protein brand is one way to innovate and think outside of the normal realm. Creating something innovative can be as simple as exploring other saturated brands and finding out what the successful ones did to diversify and illuminate their brands to stand out above the others.
Authenticity and Storytelling
Your brand's story is a crucial aspect in helping your business stand out. You can separate your brand from the competition by paying attention to everything regarding the details of your protein brand such as your product packaging, color scheme, the specific niche for your focus, and create a new experience that will form desire.
Absolut Vodka's campaign is an excellent example of a product working in a saturated market that took a different approach. It is one of the highest-selling vodkas in the world. Their marketing went for a unique payoff to avoid the comparison with all the other vodkas out there.
The Absolut bottle design was used with a blank canvas and positioned itself as providing consumers with a new experience. It is an excellent example of how to thrive in a competitive marketplace utilizing marketing, authenticity, and uniqueness of storytelling and branding to distinguish yourself.
Sub-Groups
If you are struggling with entering a saturated protein market, another helpful tactic is to look for smaller, niche sub-groups where you can specialize. Finding sub-groups not only aims to get your brand more in line with a specific target audience but helps you to work in a less saturated area of the market.
Identifying smaller groups helps your brand to become more well-known for that "specific thing." It may seem counterproductive to aim for smaller groups, but the result rewards your business with a higher-quality customer base. You can attract a more significant majority of people who are most interested in your product while working with less competition.
Competitive Pricing
While understanding the risks involved in reducing the price of your products, this is an obvious starting point for your brand and a way to make it stand out in a big market.
When you drop the price, though, be sure that you have done the research and have a solid reverse engineer plan. Finding other ways to decrease costs across production, packaging, and other product operations for your business will make the price reduction more viable.
You should also remember that with price point comes the perception of quality. Brand identity is essential. If you provide consumers with a quality product, the value should also reflect this so they don't associate a lower price with lower quality. Don't let changing the price point pose a negative effect on your baseline.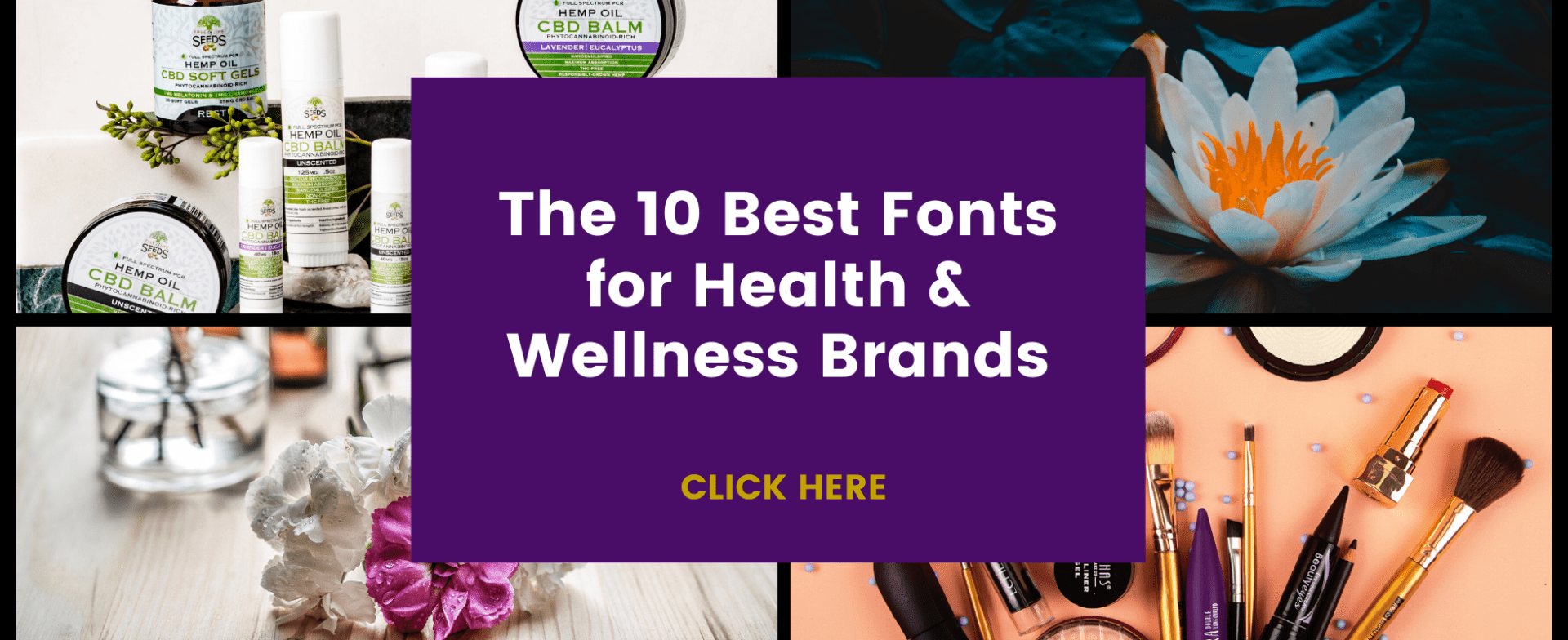 Adding More Value
Instead of reducing your pricing, you could instead use your same price point to add on more value and make your protein brand give consumers something extra. Larger quantity sizes for the same price – like a BOGO offer (buy one, get one) – are things that attract consumers regarding costs.
Other offers might include providing add-ons to your product, such as a free guide on the best ways to use it or membership groups that you get to join when you purchase.
To help you get organized when you have more offers and promotions, you should have proper management of your links within your marketing team. Add-ons like these and link management are relatively inexpensive to add, but they effectively give your brand more of an edge over the competition and help with tracking your analytics.
Take Risks and Understand Growth
Making your protein brand stand out against others involves risks with each strategy. Though many of these are calculated to help provide growth opportunities, you must plan accordingly.
Creating new and innovative online strategies can be drawn-out and expensive processes, so it can be helpful to gain more advice from a business advisor before implementation. The worst thing you could do for the brand is to execute a strategy that damages your finances, operations, or brand.
Understanding your market and product is critical to the success of your brand. It could help to align with other businesses that have a similar goal or create affiliate partnerships that help to improve your visibility and make your protein brand stand out in the oversaturated market.
Whatever option your brand decides on, make sure to pre-plan the most effective tactics to ensure that you will find success when launching.
About the Author
Nicole McCray is a content creator who has been obsessed with beauty and fashion since she was a young girl. She's a former wedding makeup artist who still loves spending her free time testing products and staying up to date on new fashion trends.
On top of that, she's a self-proclaimed health nut who loves to explore and write on holistic, healthy living.
While Nicole's days are now spent contributing to women's lifestyle sites from home while raising her kids, she can still always be found putting looks together, even if it's just for a trip to the grocery store!