SEO Tips for Getting Your Wellness Business More Organic Traffic
When it comes to the health and wellness niche, the competition is fierce. Having a beautiful website alone will not increase sales and bring new customers.

Suppose you are a small business that wants to get more exposure for your wellness business. In that case, the best way to increase visibility is through utilizing SEO and digital marketing strategies.

It is a field that is often too confusing with many acronyms and technical jargon. However, we have outlined some essential SEO tips to create a successful content strategy for wellness businesses.  
Focus on Quality Content Creation
Blogging is an excellent way to drive traffic to your professional business. However, it's not a great idea to create content covering the same topics in the same manner as other bigger and better-known wellness brands. In that case, you are competing for the same audience.

Create a more focused and targeted marketing strategy that will aim to capture a specific audience. While it is inevitable that the topics may overlap, the way you deliver the content can be original, recognizable, and accentuate your brand.

Creating different visuals such as a shareable infographic, eye-catching videos, or anything that will appeal to a particular niche audience will make your brand stand apart from your competitors.

Cover the latest wellness trends in the industry, research intriguing and unique topics, and deliver useful information in your articles that can be cited and referenced by other websites.   

The fastest way to gain a core audience is to engage with them and create opportunities for interactions. Respond to messages, start conversations, create interesting polls, connect with other wellness leaders, and post regularly. Being active is an excellent way to captivate an audience and build trust among followers.  
The Importance of SEO
Making your small business stand out from the crowd is not an easy task with many well-established sites. In fact, a staggering 90% of all published blogs do not get any traffic.

Although it may seem discouraging, some factors increase the visibility of the SERP. Google's guidelines give us an insight into how their algorithm works and what factors are relevant to these rankings.

The main goal of SEO is to optimize the content you are putting out to drive more organic traffic. According to Google's guidelines, three factors measure how much trust is placed in a brand or website. They are the E-A-T factors, and they stand for Expertise, Authority, and Trust.
E-A-T Factors & YMYL
E-A-T factors are crucial to a specific category of pages. Google classifies Y-M-Y-L (your money or your life) pages as the content that can potentially affect a user's health, happiness, or financial stability.

This means that pages need to have content written by an expert whose knowledge can be backed up. To increase the expertise factor, it is necessary to include a short author's bio with all of their credentials listed. Create an "About Us" page where it is easy for visitors to get to know the people behind the brand.

The published content should be unique, helpful, and relevant to the readers. A website needs to provide a good user experience and have a clear beneficial purpose.
Optimize On-Page SEO
On-page SEO is focused on optimizing the elements in your content and should not be overlooked. The main factors that fall under this category are:
Keyword optimization,

The title tag for links,

Meta descriptions,

H1 tags and headers,

URL optimization,

Use of relevant images & image tags
Optimize the website for mobile users and decrease the loading speed. Use relevant and long-tail keywords and use them naturally throughout your articles to avoid keyword stuffing.   

Create a structure of your blogs that is easy to follow, typo-free content, incorporate bullet points, and include related links at the bottom of your page. Make it easy for your users to find other interesting articles you have published.

Add widgets that allow your articles to be shared on social media websites and potentially increase your outreach. All these on-page SEO elements help Google understand your content better and send signals that will help rank better.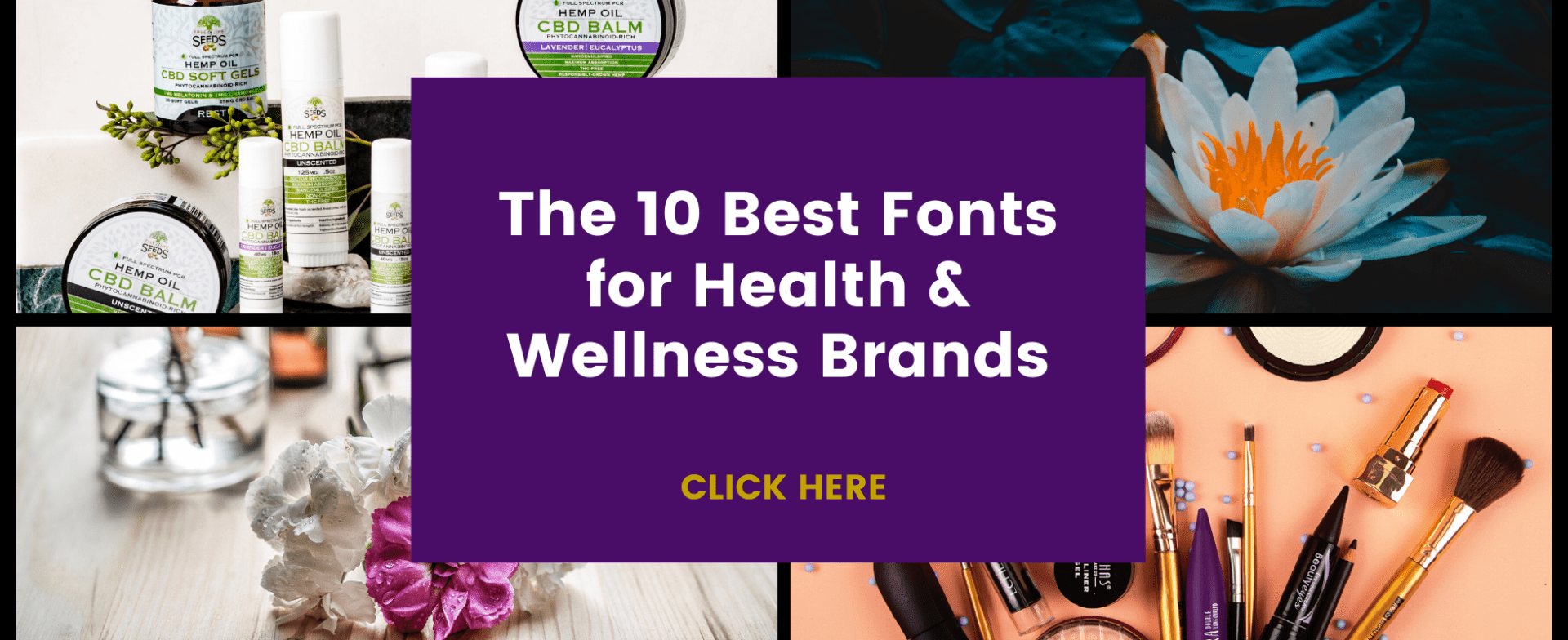 Improve Off-Page SEO
On-page SEO is all about optimizing the content within your website. As the name suggests, off-page SEO aims to improve the performance of your website from the "outside."

Focusing solely on your blog and enhancing the performance of your website is an excellent way to generate traffic. However, for smaller brands, that can take a lot of time and effort.   

Off-page SEO comprises several external activities that will drive awareness and credibility to your brand and website. Getting referrals from other websites, link building, and social media marketing are off-page SEO tactics.

Guest blogging for other popular health and wellness websites with links to your website is a fast way to increase your brand's exposure. Social media sharing and other brand mentions are powerful tools that can drive referral traffic to your website and boost organic search ranking.

Your brand can establish credibility by association and help surface higher on the SERP from the authority of high-ranking domains.    
Conclusion
At the core of every digital marketing strategy is ranking highly on Google's search page and successfully increasing the organic traffic of your website. The way Google's algorithms have evolved has solidified the idea that content is king. That is even more true for wellness blogs that fall under the YMYL category.

Therefore, create original and valuable content for users while measuring the results of your SEO efforts and continue boosting the visibility of your wellness business.