The Wellness Industry: A Profitable Business Niche
This is a collaborative post for the Aventive Studio blog written by Melissa Harmon.
---
As an online business owner, it is important to find the right market and reach the right audience. It is not advisable to be so broad. Businesses can go for a large market, but the competition can be pretty high. They also don't want to be too specific either, as this will leave them with narrow and limited choices.
If a business is just starting out, it will be thinking of the best niche to dip its toes on. Business owners will want to carve out a niche market, make it their own, and position themselves as the reliable brand that caters to a specific audience.
The key is to choose a niche market that a business can dominate and with a possible audience that they can turn into paying customers.
This brings us to a niche that is quite profitable. In fact, the health and wellness space generates millions of dollars, making it one of the hottest industries to get into. It is even considered one of the world's fastest-growing markets.
What Is a Niche Market?
Before getting into the essential part of exploring the wellness industry niche, it is important to grasp two things:
What a niche market is
Why brands must choose a niche to be in before starting an online business
Often referred to as the segment of a larger market, a niche can be defined by its own unique needs, identity, or preferences. This makes it different from other markets in general.
For example, there are several identifiable niches within the clothing and apparel market. It can be a niche of clothing for men and for women.
One can further narrow it down by considering the different niches within the clothing and apparel for women. One will target vegan women and another for women's sports needs. There could be a niche for plus-sized women, too.
Now, to the wellness industry. It is already a niche by itself, but one can dig deeper, like providing corporate wellness services or personal training. A business owner can opt to offer products that advance wellness for women or specialize in weight loss coaching.
The possibilities are endless. The bottom line is that a business needs to have a niche to better compete and usher in more profits.
Understanding the Industry of Wellness Niche
A report from Research and Market cited that the global health and wellness market reached a whopping value of $3.31 billion in 2020 alone.
The prevalence of chronic lifestyle diseases opened the eyes of many people worldwide to the importance of wellness, driving this market's growth as more and more people adopt healthier habits.
Choosing the industry of wellness as the business niche means that the business owner has the passion, expertise, and drive to get ahead of the competition. The product or service offer should be big enough and in demand to stay profitable in the long run.
Determine the Top Health Niches
Looking for some health and wellness niche ideas? Here are some of the top health niches.
Corporate Wellness
Considered a booming niche market, corporate wellness is an ideal choice.
Many companies are starting to realize the importance of improving the health of their employees as it can positively impact their business, with fewer sick leaves, lower stress levels, and overall happier employees. They invest in programs, workshops, and even wellness coaching services.
Nutritional Therapy
As nutritional therapists, you can often find clients in hospitals, wellness centers, gyms, and corporations. It is a popular profession that allows you to work as an employee or entrepreneur. Just a note, this niche might require more schooling.
Acupuncture
Part of holistic therapy, acupuncture originates from traditional Chinese medicine. This method involves stimulating specific points of the body using very thin needles. This niche will need extensive training so you can do the job safely and competently.
Wellness Retreats
Geared toward seniors, wellness retreats have been a huge trend in the wellness industry and are continuously growing. This is where business owners can invite a group of people for a multiday experience. This includes providing them with housing, delicious healthy meals, workshops, treatments, tours, and more.
Essential Oils
For physical wellness products, essential oils have been a popular trend. A business owner can opt to sell essential oils as a full-time business or use them to complement other health and wellness services, especially if they are a wellness coach or a massage therapist.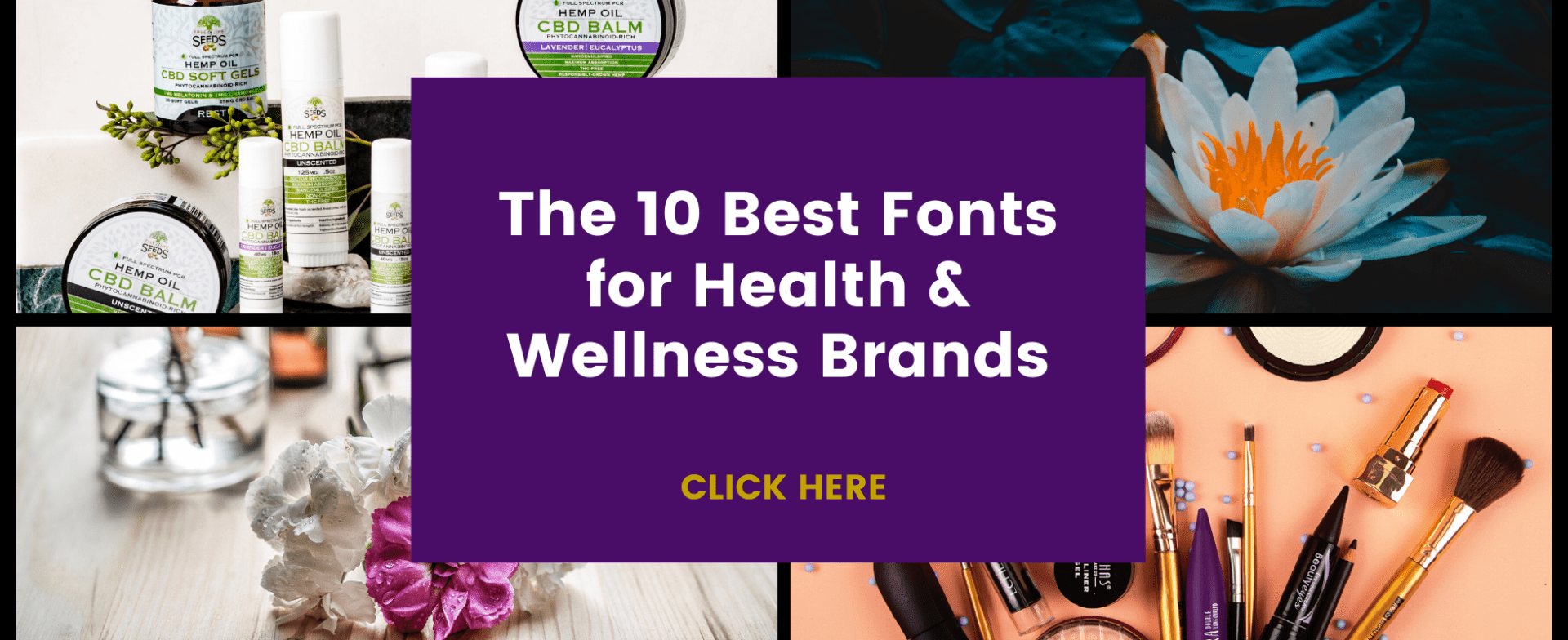 Tips to Make It Big in the Wellness Industry
After knowing the pros of choosing a wellness industry niche, it's now time to get started. Here are some tips for successful business planning and launching.
Finding the Focus
This important step ensures that business owner has their goals in sight and know how to get there. Knowing what kind of products or services they should focus on will make it easier for them to formulate concrete plans that will bring them closer to their goal.
They won't want to get side-tracked and waste precious time and resources on something that will not give them the success they are aiming for.
Estimating the Startup Costs
Every start-up costs money, time, and effort. Businesses must know how much they will be shelling out to get their business started. Are they going to rent an office space or a warehouse? How much should they invest in stock inventory?
Do they need other materials like business cards, flyers, or brochures? They will also need to factor in the cost of building the e-commerce website, obtaining a web host, and securing their domain.
If the business plans to promote online, it should also think of advertising costs, such as knowing how much it would cost to run Google ads to grow the brand or use Facebook ads to boost brand awareness.
Identifying the Target Audience
Finding the focus won't be enough if a business doesn't know the target audience. It is important to identify the prospects interested in the products. If a business wants to take it to another level, it may create a customer persona.
This will give them a clear vision of who their customers are. In their customer persona, they will be identifying essential details, like the customer's age, gender, demographics, and status in life.
A brand will also see how its products can help solve customers' problems and challenges. This way, the business will find the perfect value proposition that will set them apart from its competition.
Establishing the Brand
Branding is an essential step in turning the business idea into a success. This will give the business a unique identity and help customers remember the business. Part of the branding process is to establish a business name.
Ensure that the one chosen is available through the business owner's Secretary of State directory. Once a business has settled on a good, remarkable name, it can then start developing its logo, brand colors, and website. All these elements can make the business stand out from the others within the niche.
In Conclusion
It is good to remember that the health and wellness industry is ever-evolving. Just because a business owner nailed the best niche for their online business does not mean their work can stop there.
If they want their business to grow and thrive, they need to keep up with changing trends and developments. This can range from reimagining how people eat and approach fitness to identifying products designed as nutrition supplements.
Businesses need to focus on their target market's problems and offer relevant solutions. More than selling products or services and generating revenue, they will want to add value to their target customers' health and wellbeing, helping them achieve their wellness goals in the process.
About the Author
Melissa Harmon is a customer relations management professional in GrowMyAds with a passion for business and blogging.
She has a degree in Marketing from NYU and is an avid reader. Melissa believes that the best marketing strategy is to provide great, personalized service that exceeds expectations.